Our Work
| Lighting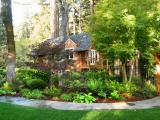 We installed an effective drainage system, gorgeous new lawns, water-saving irrigation and a play structure for the kids.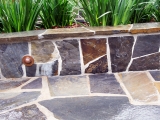 We installed extensive stonework and lush planting to create an oasis at a custom home in Sausalito.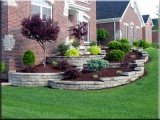 We took on a common Marin Country challenge by excavating a hillside and building a terraced retaining wall to provide more usable space for a homeowner in Mill Valley.